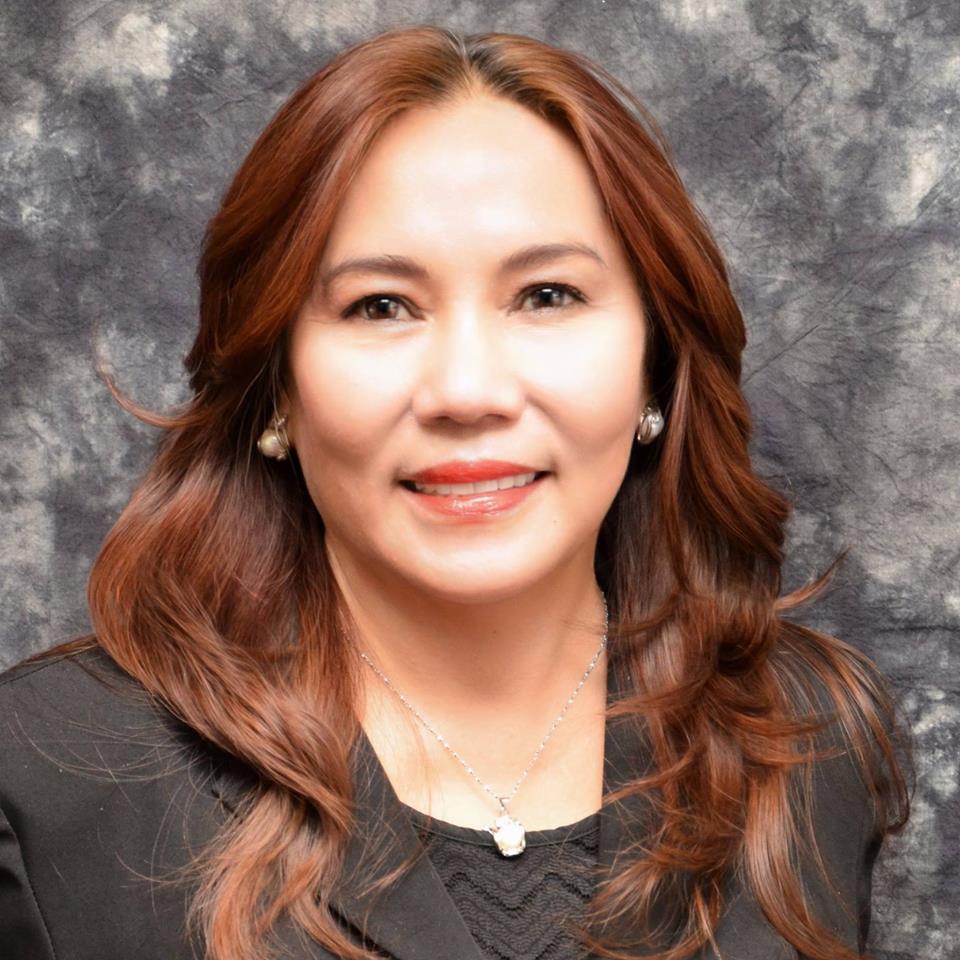 MARGARITA DEL MUNDO ABADILLA, LUTCF, CLF
President and CEO
Margarita Del Mundo Abadilla, our CEO, has spent over three decades helping new entrepreneurs get their businesses off the ground. Prior to joining Abadilla, Inc. she held high level executive positions in two insurance companies, including a Fortune 500. She had spent her entire career recruiting and developing business owners run and operate their financial services enterprise from start-up to market, She developed our new program, One-on-One Mentorship and Small Group Development. She provides mentorship in analyzing individual strengths and weaknesses and provides them with full in-house back office support and training program. She's a hands on President and CEO.
Mrs. Abadilla is very religious to her faith and spends time meditating and praying at her community parish Church. Her Christian faith provides the strength she needs in helping her business associates and advisors go through the intricacies of life. She help financial advisors get on their feet, providing mentoring to a number of business owners and spends the weekends cooking, enjoying the sun and soaking up the lights and sounds of San Jose, California.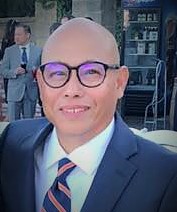 MILO ABADILLA, LUTCF, CLTC
Vice President and Founder
Milo Abadilla founded Abadilla, Inc. over 18 years ago in 2006. Starting with a Fortune 500 insurance company, he had spent over 20 years of his career helping individuals, families, and business owners establish and protect their financial security through insurance. But he wanted to offer more. He spends the first few years of his business at Abadilla, Inc. focusing his efforts on finding and discovering a new breed of talents with business acumen in the financial services industry. He trains, motivates, and helps make their business shine.
In his spare time, Milo enjoys days driving wife Margie around the city taking her for lunch or dinner. He also spends an enjoyable time with five sons catching up with family life on special events and occasions. He is a skilled oil artist and enjoys watching movies during his spare time.
OUR AMAZING INDEPENDENT INSURANCE PROFESSIONALS
The Backbone of Our Organization
We couldn't do half of what we do here at Abadilla, Inc. if it wasn't for our awesome independent Insurance Professionals. In addition to our own office staff, we also have mentors, instructors, and many other expert individuals who help us help our Advisors. Rest assured that unlike your average Agency service, we provide in-house back-office support.
We are proud to recognize our Associates; Milo Abadilla, Edwina Aniag, Anabelle Welch, Rosana Gutierrez, Michele Julian, Maria Theresa Rirao, Christopher Rey Abadilla, Anita Luna, Cecil Ting De Lara, Jasbir Kaur, Erlinda Camello, Atty. Florecita De Leon, Consuelo Horodko, Maria Cecille Cabudoy, Norman Elizaga, Corazon Rimando, Corazon Pangilinan, Juana Anunciacion, Claire Merville, Aaron Tiangco, Thelma Mendoza, Olivia Parina, Julian Tinamisan and Carmelita Moll